A STRATEGIC PARTNER IN THE LIBYAN MARKET
Red Castle was established upon identifying the demand for dependable and efficient solutions catering to businesses and organisations manoeuvring the intricate Libyan landscape.
Embarking on our journey as a company, we understood that clients are naturally cautious when engaging with new service providers. Despite this initial hesitance, our seasoned leadership team, with over 20 years of experience in the MEA Region and 8+ years in Libya, played a pivotal role in guiding us through these early stages. Their exceptional insights and expertise have been the cornerstone of Red Castle's strategic approach, enabling us to build trust with clients and secure our position as a leading service provider in the industry.
A key aspect of our strategy was our commitment to empowering our Libyan staff. By implementing our Libya First Policy, we prioritised the employment of local talent and support of local businesses. This approach strengthened our connection to the community, fostering trust and respect.
As we progressed, we faced numerous challenges in understanding the local business environment's intricacies and ensuring our client's safety and wellbeing.
With a growing track record of success, we confidently took on larger and more complex projects. Utilising our established network, proven processes, and reliable procedures, we successfully completed various large-scale projects without any client casualties. This outstanding performance attracted a diverse clientele, including diplomatic missions, multinational corporations, and leading NGOs.
Today, we continue to evolve our services and expand our operations in Libya, leveraging our success and experience to serve our clients better. We remain agile and adaptable to changing market conditions, constantly seeking opportunities for improvement and staying ahead of the competition.
As a result of our growth and accomplishments, we are proud to share our expertise and proven solutions with our clients, enabling them to operate safely and efficiently in the Libyan market. By partnering with Red Castle, clients can achieve greater efficiency and effectiveness in their operations, ultimately enhancing their regional performance and success.
Join us as we continue to provide strategic support and cost-effective solutions for businesses and organisations in Libya. Contact us today to discover how Red Castle can support your regional projects and initiatives.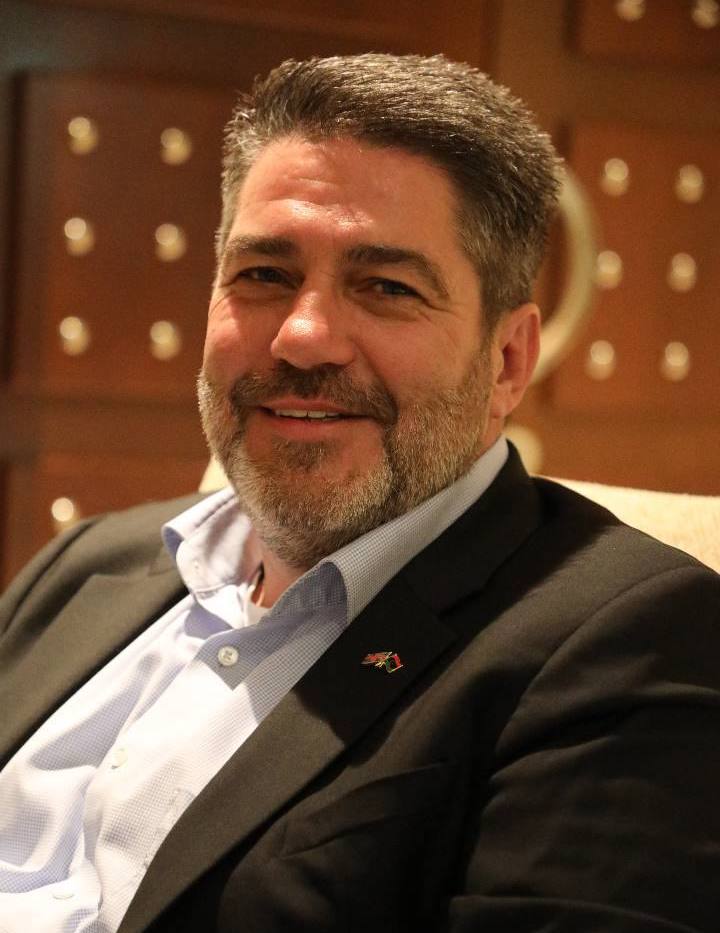 Alexander Breingan is an experienced Special Advisor who guides Red Castle's operations in Libya. With over 20 years of experience in operational, managerial, and business development roles in protective services, information management, training, business support, and life support industries, Alexander has successfully delivered numerous large-scale projects in challenging and complex environments, including Libya, without any client casualties. He has supported various clients in Libya, including diplomatic missions, multinational corporations in the Oil & Gas and Power Generation industries, private security companies, and leading NGOs. Alexander's bilingual English and German abilities allow him to communicate effectively with diverse clients and stakeholders.
Under Alexander's guidance, the Red Castle team in Libya provides 24/7 safeguarding of people, assets, investments, and reputation. Their commitment to international standards, local knowledge, and extensive network in Libya enables them to provide unparalleled services to their clients. The team's focus on quality, attention to detail, and drive to deliver exceptional results allow them to support clients in this complex and challenging environment. Red Castle's successful track record in Libya demonstrates its ability to support clients in achieving their objectives.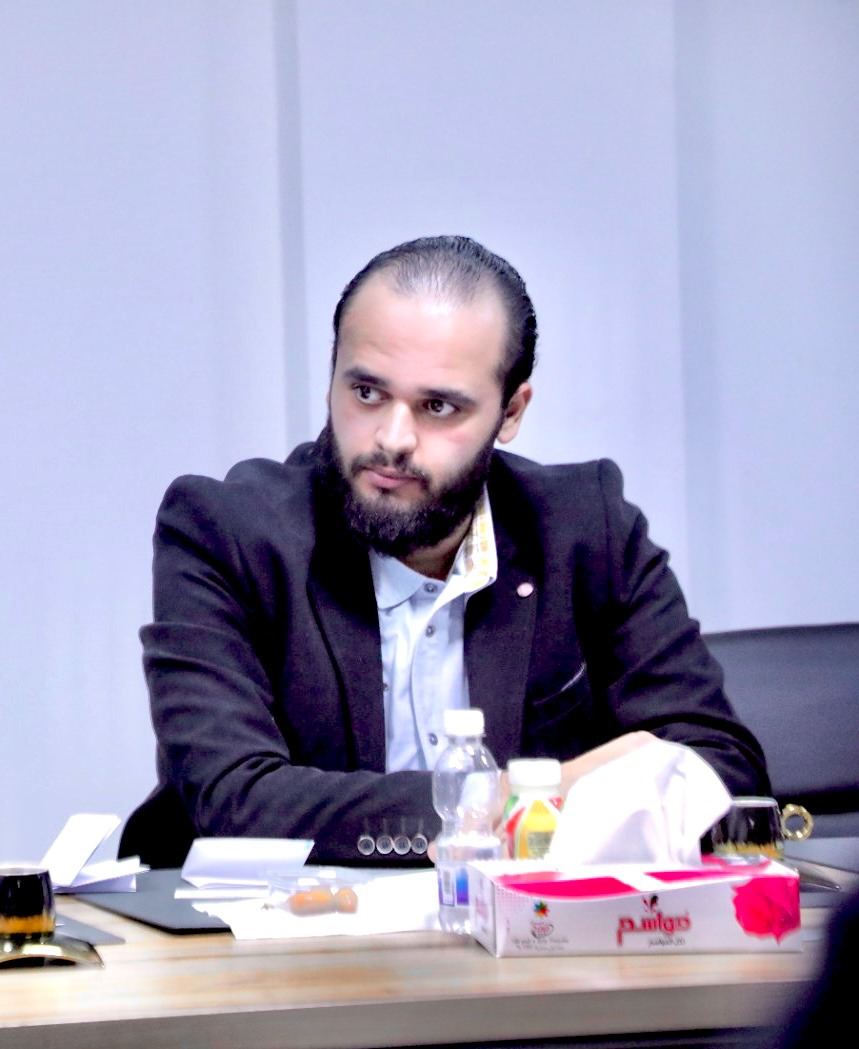 Red Castle's Managing Director in Libya, Khalefa Jamal, is an accomplished professional with a unique blend of law enforcement and private security expertise. Having served as an officer with the Diplomatic Police Services, his transition to the private security industry five years ago has been marked by continual learning under some of the sector's leading international consultants.
Khalefa's extensive understanding of Libya's operational complexities and unmatched business acumen place him in a distinctive position within the private security industry. His insight ensures that Red Castle delivers top-tier services consistently.
His proven management skills are evident in his successful oversight of various operations, encompassing diplomatic missions and sizeable projects within the power generation and oil & gas industries. He often handles multiple responsibilities concurrently. Khalefa's leadership, enhanced by his profound knowledge and the support of international mentors, is fundamental to Red Castle's operational success.